Take your Event to the next level
The Event Mechanic! is focused on delivering a quality event management experience that delivers profitability, success and attendee delight. Every event is unique, and I strive to meet not only the expectations of my clients but go beyond them. I will provide timely, strategic and actionable advice, with clear objectives and an attention to detail. My ultimate goal is to both build the event that you want and forge a path to future success. The Event Mechanic! won't just tell you what to do, I will be part of your team.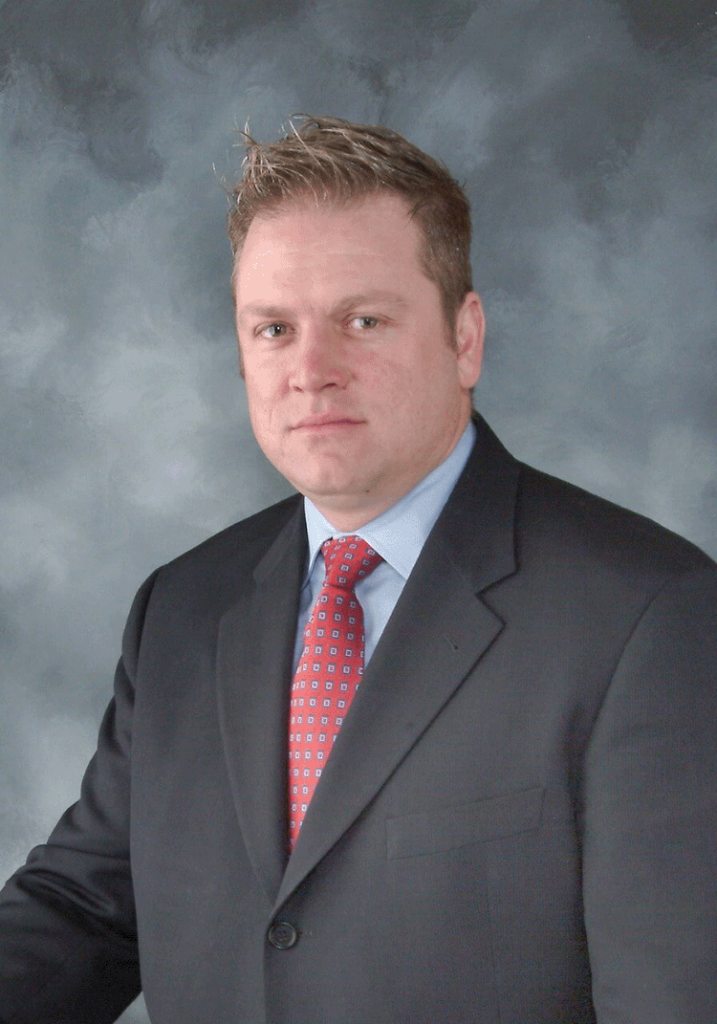 The Event Mechanic! Founder
With almost three decades of conference and event management under his belt, Warwick Davies has literally been there, done that and got the tee shirt. A known thought leader in the industry, Warwick has been operating as The Event Mechanic! for over 17 years, not only advising event organizers on the best way to run an effective, efficient and profitable conference, but also how to deliver the experience that attendees expect. 
Warwick's ongoing role within the overall scope of an event is to be more than just a consultant. In the same way that would expect a car mechanic to get under the hood and diagnose problems, he is extremely adept at understanding the required business optimization goals and executing on all requirements in a timely fashion. These skills include event strategy, content development, marketing, operations (pre- and post-show) attendee analytics and sponsorship opportunities. 
His focus is always on the success of the event, irrespective of size or physical location. An event doesn't just happen. The elements required to create a successful event experience for every stakeholder (attendee, sponsor, organizer, to name just three) can take months to get moving, with the nature of the event – virtual, in-person, hybrid – dictating what boxes need to be ticked and when. All of these required factors are a key part of why Warwick's experiences as The Event Mechanic! are an invaluable resource for his customers and client base.
As someone with an intimate knowledge of the conference and event industry, Warwick prides himself on understanding both the markets being served and the communities that the organizers are reaching out to. He has assumed responsibility for a number of international and domestic events over the years, providing advice to stakeholders  and delivering innovative solutions to any potential roadblocks.
Warwick is a regular contributor to industry publications and provides in-depth analysis of trends and conference-specific topics via his constantly-updated blog.
Alternatively, check out his LinkedIn profile for an in-depth list of his past and current conference experiences.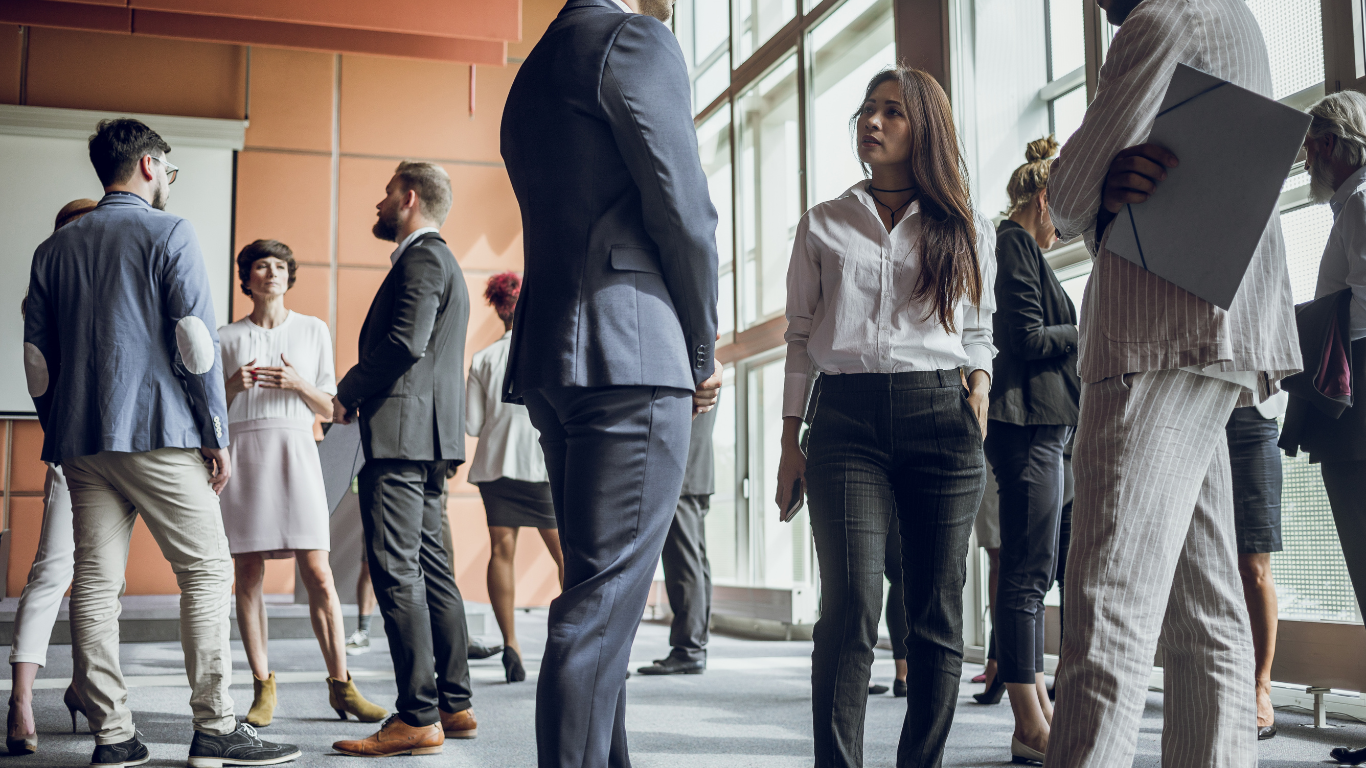 Learn more about Warwick's work and industry knowledge.