The One-Stop, End-To-End Service For All Of Your Event Needs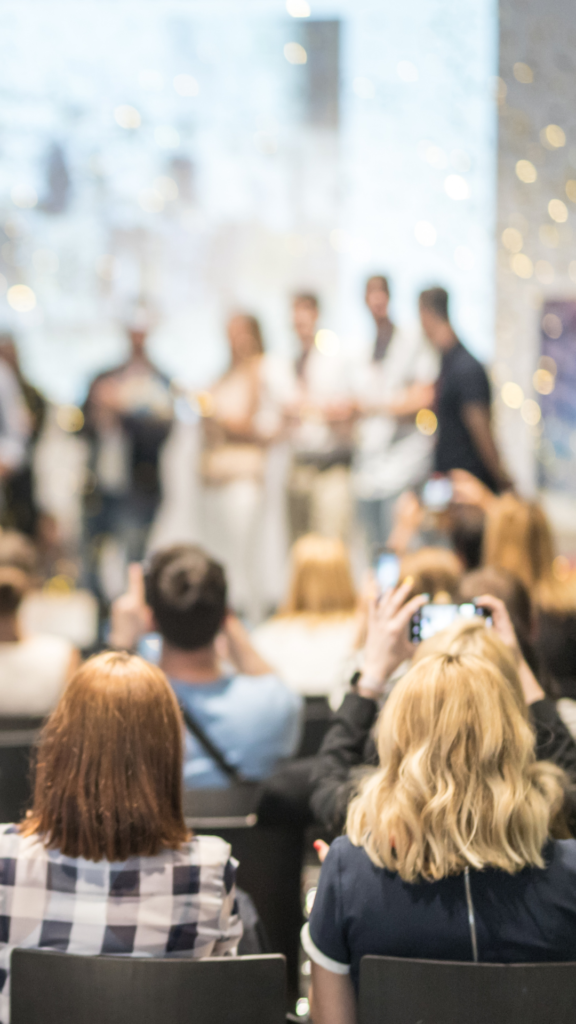 Quality is the cornerstone of every successful event. What you see on the surface is just the tip of the iceberg, and an event is always more than the sum of its parts. I specialize in helping my clients build, nurture and maintain successful and profitable events. That can either be a one-off experience or a long-term project. Irrespective of size or format, I am here to make the event run smoothly, providing an experience that the organizers, sponsors and attendees expect. 
The resources that I can provide include specific and functional project assistance, through to comprehensive services, the overall management of an event or integrated solutions. These include:
Strategic Consulting

Revenue Generation and Business Optimization

General Event Management

Conference Content and Brand Development

Marketing Planning

Start-up Events
All events require a certain level of expertise from all stakeholders. Common wisdom says that an event will always have seven key elements; infrastructure, attendees, marketing, revenue generation, venue selection, purpose and execution. Checking all of those boxes requires a lot of attention to detail, even more so when you are thinking about budgets and deliverables. 
The Event Mechanic! can handle all of these challenges, especially the ones relating to sales, operations, product development, marketing and new event launches. From a management perspective, these potential pain points can be fixed or, critically, avoided by bringing in someone who has seen everything that the events world can throw at him. 
Resources For Event Organizers
Closing Deals
How To Manage Event People
Marketing
Conference Content
Resources for Exhibitors
take a deeper dive into how I achieve the results that you want